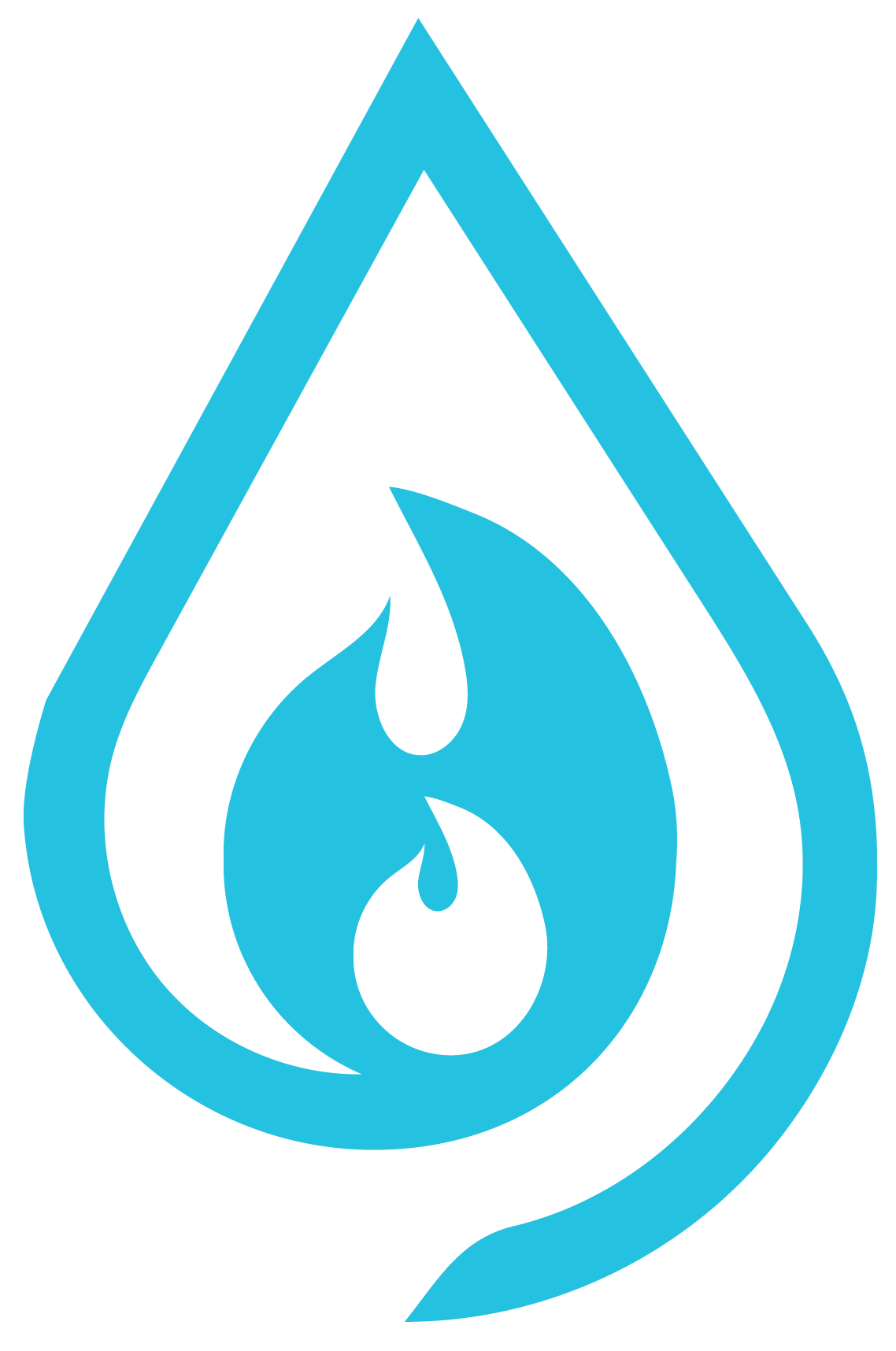 Our Promise
Premier Restoration Services has held strong to our core value of providing cleaning and restoration services with the utmost integrity and understanding.
How We Do What We Do.
Combining our know-how with national strength and local ownership, we take our relationships personally and work directly and collaboratively with our customers to provide the optimal solution.
Always There When You Need Us.
24/7/365, day or night, the experts at Premier Restoration Services work to get the job done right and stay by your side until you are satisfied with the results.
Why Choose Us?
INDUSTRY LEADERSHIP

BEST-OF-CLASS METHODS

IICRC TRAINED TECHS

INSURANCE CAPABILITIES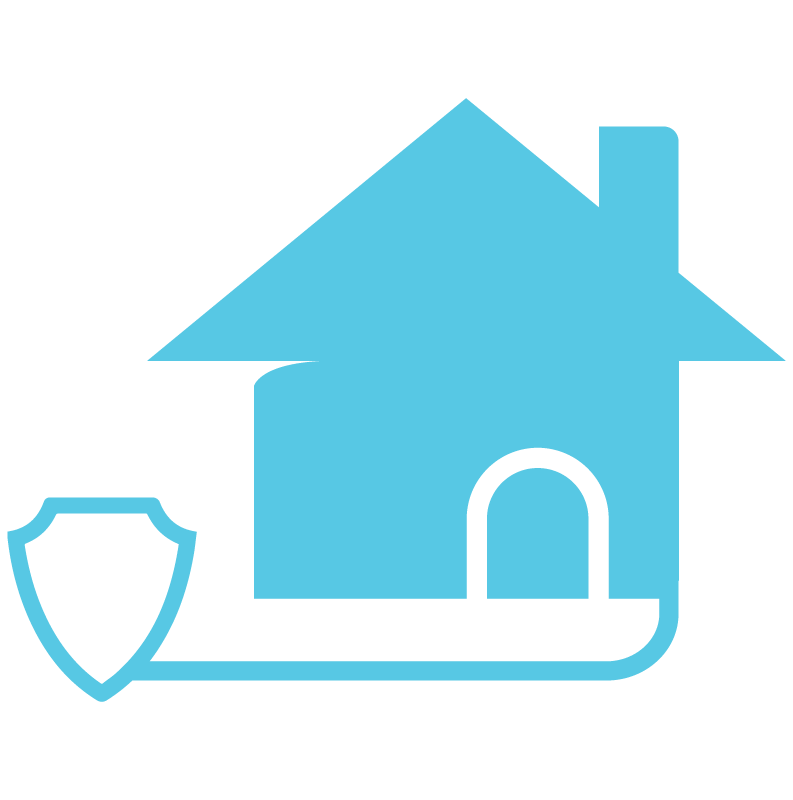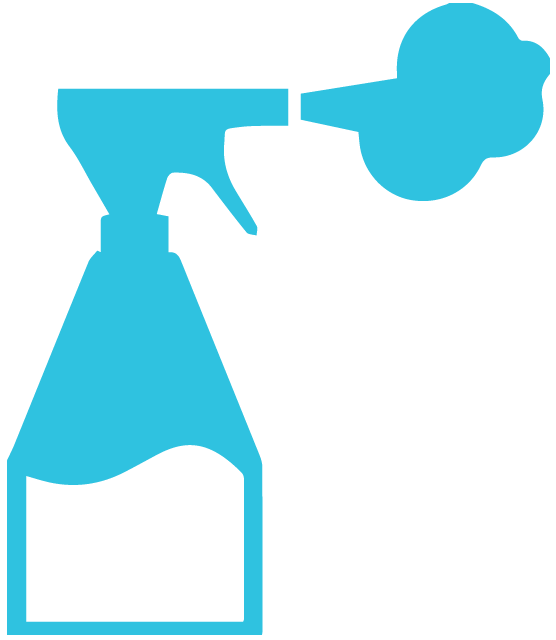 Proudly Serving Georgia
Brantley County • Camden County • Glynn County • Mcintosh County • Pierce County • Ware County • Wayne County