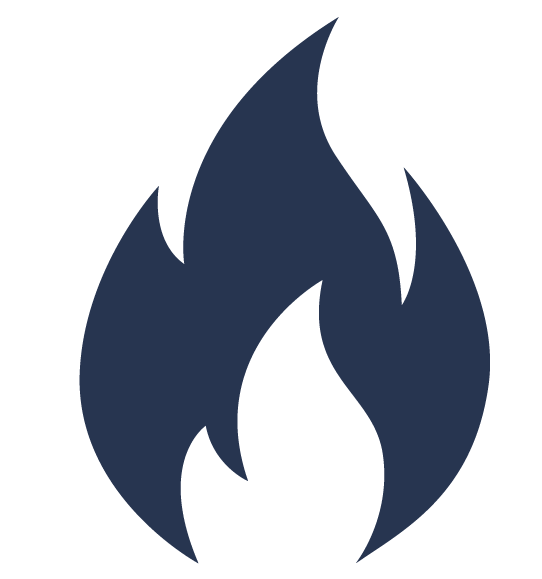 Fire Damage Restoration in St Simons & Brunswick GA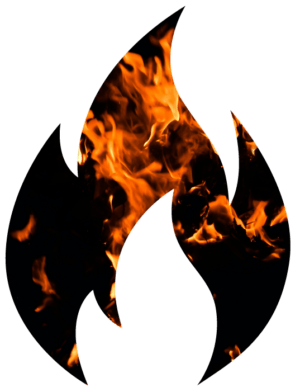 The first 24 to 48 hours after a fire are critical, as the damage can worsen exponentially if not treated quickly and effectively. The burnt materials in the building can emit dangerous levels of smoke and soot, and the structural integrity of your property can be compromised if not taken care of right away.
We provide a rapid response service to restore the affected areas of your property to their original condition. Our IICRC-certified and experienced technicians are trained in fire damage restoration and understand the intricacies of dealing with smoke and soot from different combustibles. We use proprietary cleaning products and state-of-the-art equipment to remove all fire damage traces from the affected areas.
Our fire damage services in St. Simons, FL/Brunswick, GA services meet the highest industry standards and ensure your property is restored quickly, effectively, and safely. We understand how stressful it can be to deal with fire damage, so we strive to make the process as stress-free and smooth as possible.
Before & After Our Fire Damage Restoration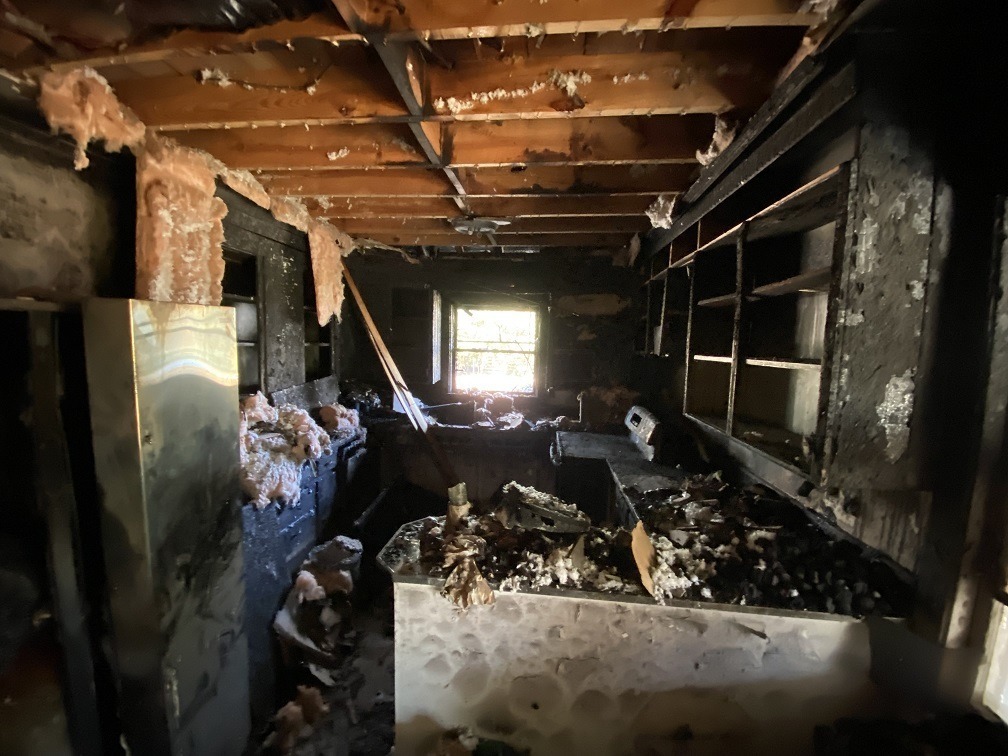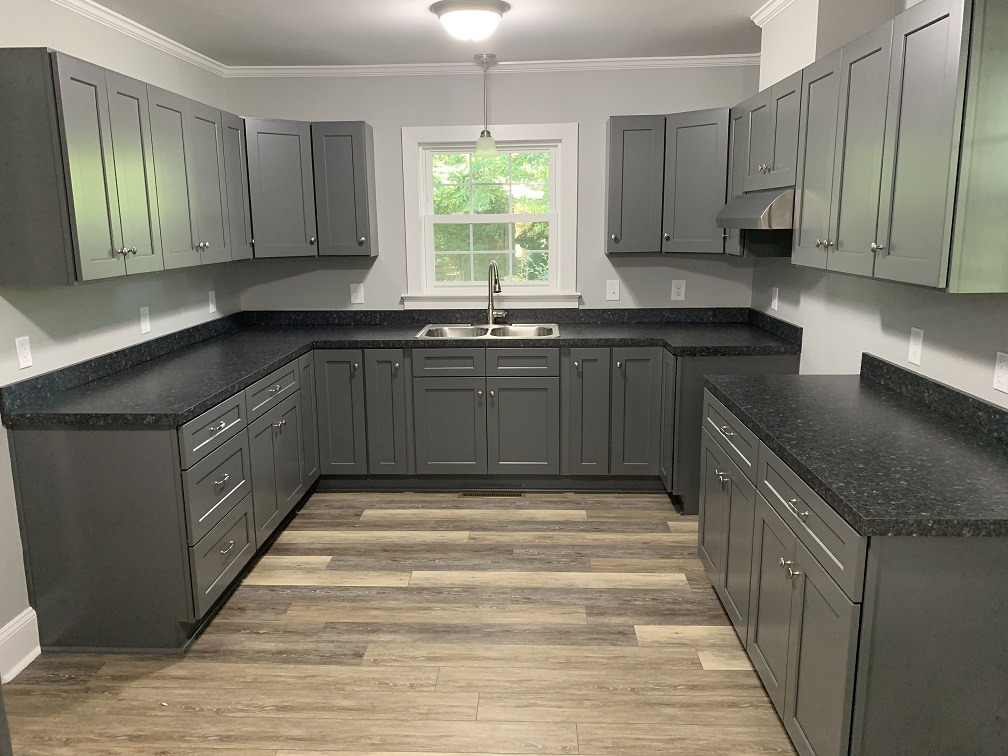 Teamwork. Excellence. Results.
Decontaminate Your Property from Smoke Damage in St. Simons, FL/Brunswick, GA
When fire damage occurs, it often leaves a layer of smoke and soot residue. This residue consists of an array of toxic chemicals and irritants and has the potential to cause a variety of health problems. Our team of experts in smoke damage in St. Simons, FL/Brunswick, GA, knows how to safely and effectively decontaminate your property.
We use a combination of specialized equipment, solutions, and methods to remove all traces of smoke and soot from your building, including:
Ozone generators to eliminate odors

HEPA vacuums for dry smoke residue

Wet cleaning to remove oily soot

Air scrubbing to reduce airborne dust particles

Thermal fogging to deep clean building materials and fabrics
In addition to removing smoke, soot, and odors from your home or business, our restoration team specializing in smoke damage in St. Simons, FL/Brunswick, GA, ensures that any contents affected by the smoke are adequately cleaned and restored.
How We Work
We use a systematic approach to restore your property and belongings after smoke damage. First, our team inspects the premises to assess the level of damage and develop an action plan. Then, we'll use high quality products and state-of-the-art equipment to remove soot, clean walls and ceilings, and deodorize any affected fabrics. Our methods eliminate even the most stubborn odors, leaving your property in pre-damage condition.
We Are Available 24/7/365 To Help You In Your Time Of Need!
At Premier Restoration Services, we understand how traumatic it can be to watch your property go up in flames. Our team of experts in smoke and fire damage in St. Simons, FL/Brunswick, GA, is available 24/7/365 to provide reliable, timely service. We work quickly and thoroughly to ensure every last trace of damage is eliminated.
We Can Also Help You with Insurance Claims
We understand the potentially devastating effects of fire damage – including the financial impact. We can help you navigate the often-complicated insurance claims process to ensure the best possible outcome. Our team provides clear and thorough communication to both you and your insurance company so that all parties are aware of the extent of the damage and the scope of work necessary.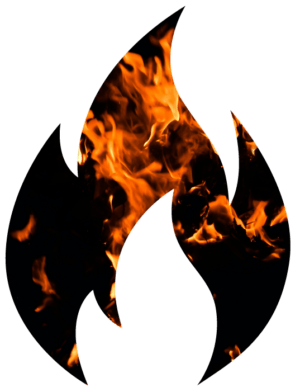 We Make Every Effort to Restore, Not Replace
Our experts in fire and smoke damage in St. Simons, FL/Brunswick, GA, make every effort to restore instead of replace any damaged property. We go through your property with a keen eye for detail and diligently work to restore it to its pre-disaster condition.
Our team separates salvageable and unsalvageable items, removing only what is damaged beyond repair. With specialized products and cleaning techniques, our technicians thoroughly scrub and clean smoke-damaged surfaces.
We employ various methods to remove the soot from walls and other finishes, including dry-cleaning and damp-wiping, leaving your property fresh and clean.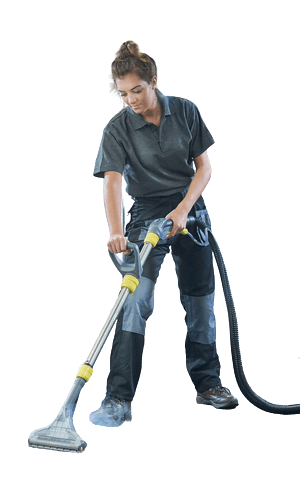 Frequently Asked Questions:
Q1: Do You Provide Emergency Services for Fire Damage in St. Simons, FL/Brunswick, GA?

Yes, we are available 24/7 to respond quickly and efficiently in the case of an emergency.

Q2: What Should I Do After Fire Damage?

Stay safe and contact our fire damage team in St. Simons, FL/Brunswick, GA, as soon as possible. We will assess the damage and begin the restoration process quickly to minimize further damage.

Q3: How Is Smoke Damage in St. Simons, FL/Brunswick, GA Removed?

We use several methods to remove smoke damage from walls and other finishes, including dry-cleaning and chemical solutions. We also use specialized equipment to suck up smoke odors from the air and deodorize furniture and other porous items.

Q4: What Is Involved in The Fire Restoration Process?

Our trained technicians will assess the damage and begin reconstruction. From structure and foundation repair to smoke and soot removal, our team of professionals will ensure that your property is returned to its pre-fire condition.